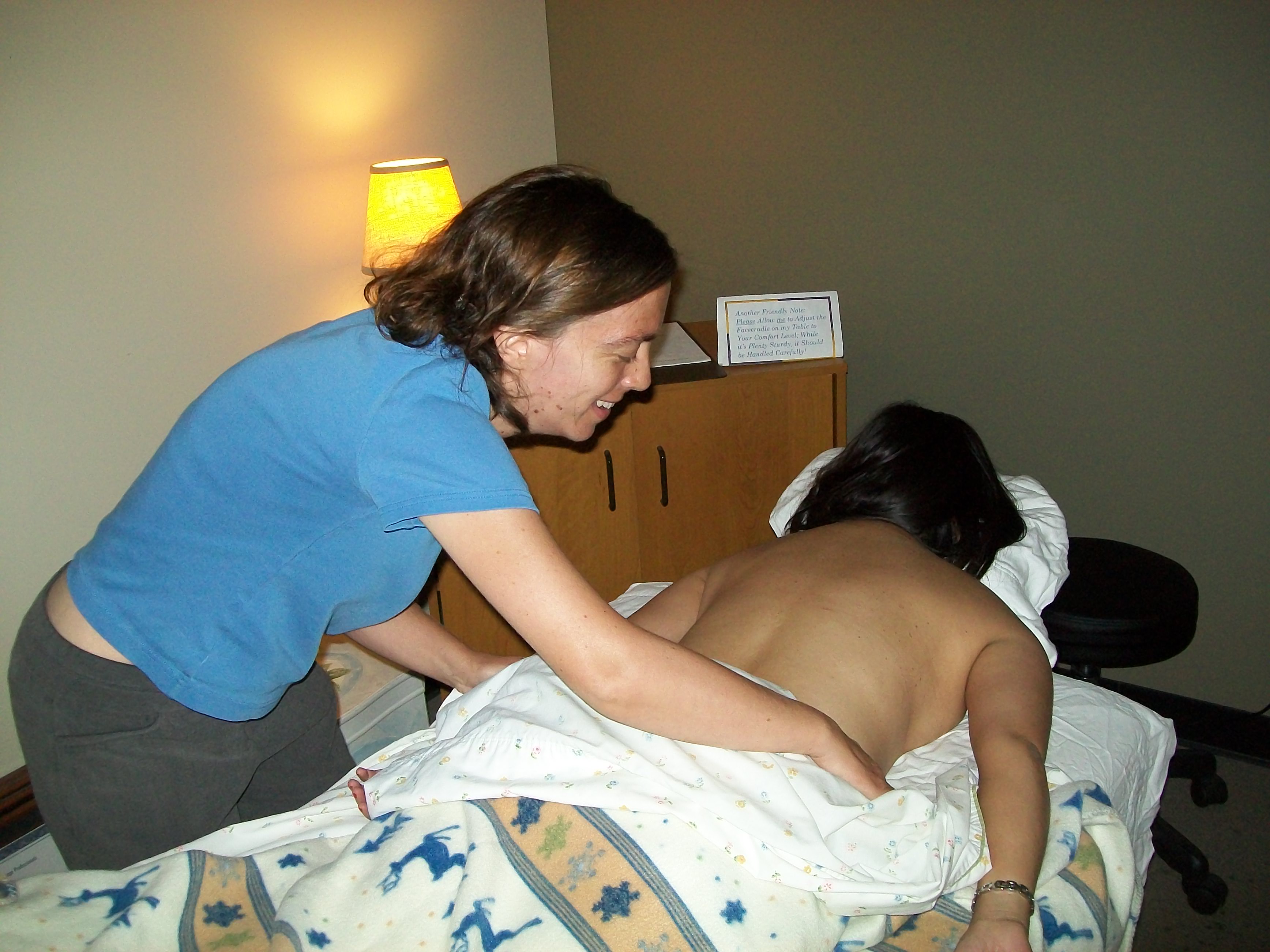 Referrals are always a great way to help your friends and family find someone they can trust. For this, I have instituted a referral thank you program.
Clients can receive $10.00 off an hour long massage ($5.00 off 30 min; $7.50 off 45 min) for each referral they bring in.*
* Discounted price is for up to 4 massages per month for 9 months and will continue for the 9 months as long as the referral signs up for at least 1 massage each moth during the 9 months. Discounted price is on each referral up to 3 referrals.